1+1 Luxury Toilet Trailer
1+1 Luxury Toilet Trailer
Our vip luxury toilet hire trailers provide extra comfort for guests. These units are spacious and constructed using high-quality materials.
Takes just 3 simple steps
FAQs
What areas do you cover?
Based in Barking, we are an accredited provider of portable toilet and shower hire, plus related services in London, Essex and Hertfordshire. We are rapidly expanding and starting to cover larger areas of the UK. To check and see if we cover your area, simply enter your postcode into our
online postcode checker
.
Does the unit need power?
All of our toilet and shower trailers need power to operate and a normal 240v extension cable is adequate. However, you'll need a 110v power supply onsite if you opt for our hot wash portable toilets. Please note we do not run cables and the power supply should already be in the location the unit will be placed before we arrive, so be sure to arrange this in advance. Alternatively, our portable chemical toilets are fully self-sufficient and don't require a power supply or a plumbing system. Our welfare units also run off a diesel generator.
Are there any hidden costs?
We are very transparent with pricing, the price you have been quoted is the price you pay. There will only ever be extra costs if there is damage to the unit. Here's what you can expect to pay for self-contained portable toilet hire for your construction site, including a weekly service and restocking of hand sanitiser and loo roll:
Standard Portable Loo:
£25 per week
Hot Wash Toilet:
£35 per week
Mains Connected Toilet:
£40 per week Looking for event toilet prices? Our event toilets are priced on a quote by quote basis, so please feel free to fill out the
online form
on our homepage for a free quote.
How much space is needed for these units?
Depending on the size of the cubicle or trailer you select, the space you need to make available will vary. Just remember, if you plan on having several portable loos side by side, you'll need to leave enough space between each unit to allow for the door to open and close without catching. Please see dimensions below: Luxury toilet trailers: 1+1 Trailer: H 3.1m, W 1.98m,D 4.4m 2+1 Trailer: H 3.1m, W 2m, D 6m 3+1 Trailer: H 3.1m, W 2.3m, D 6.7m Portable construction and events toilets: H 2310 mm, W 1118mm, D 1219 mm Wheelchair accessible toilets: H 2220 mm, W 1575 mm, D 1575 mm Mobile shower trailers: H 3050mm, W 2100 mm, D 6000mm
What comes included inside?
Inside our luxury trailers you can find a configuration of toilets, hand wash sinks and urinals. These trailers have been designed to a high spec and even come with luxury hand wash soap, hand lotion and toilet tissue to give your guest that extra comfort. In our portable event and construction site toilets, you'll find a chemical toilet, a hand sanitiser dispenser or forearm sink and an automatic LED light for use after dark. We also supply welfare units for construction sites with no kitchen or bathroom facilities. Each unit comes with a kettle, microwave and seating area to make rest breaks more comfortable for up to 6 members of staff. There's also a chemical toilet with hot wash facilities and a separate drying room.
Areas we cover
Depots strategically placed around London, Essex and Liverpool allow us to provide quality of service and toilet hire Nationwide. Our professional team of installers, cleaners and maintenance staff are on hand 24/7 for your portable toilet hire and sanitation needs. With depots strategically placed around the U.K allows us to provide quality of service and toilet hire Nationwide.
Find out more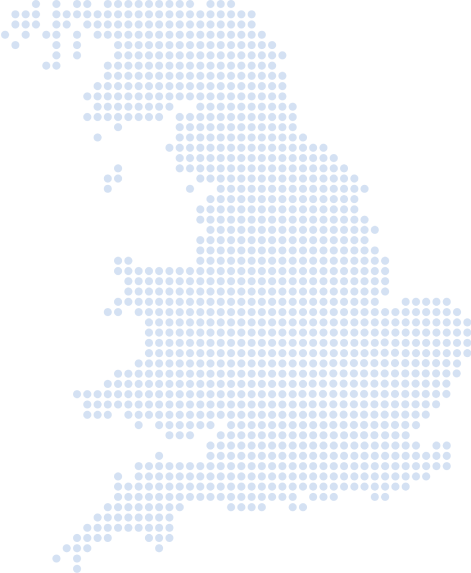 Other services we offer
At LetLoos, we offer a range of sanitation services, guaranteed to cater to your unique needs. We deliver a quality long-term or short-term service to construction sites, and provide temporary solutions for corporate events, festivals, weddings and more.
Instant Quote
Fill out the form to get a quote today