Construction Hire Service
We offer a range of versatile services, including a range of site toilets, welfare units, septic tank emptying and site fencing for the construction industry
Construction Hire Services
Our chemical portable toilets solutions are perfect for all events, including corporate events, festivals and wedding parties. Creating an event that stands out can be difficult, which is why many businesses and organisations increasingly opt to give their guests a memorable experience by hosting an event outdoors or in a rural location.
Takes just 3 simple steps
Areas we cover
We're proud to serve a variety of areas in the UK, covering London, Essex and Hertfordshire. Our professional team of installers, cleaners and maintenance staff are on hand 24/7 for your portable toilet hire and sanitation needs.
Find out more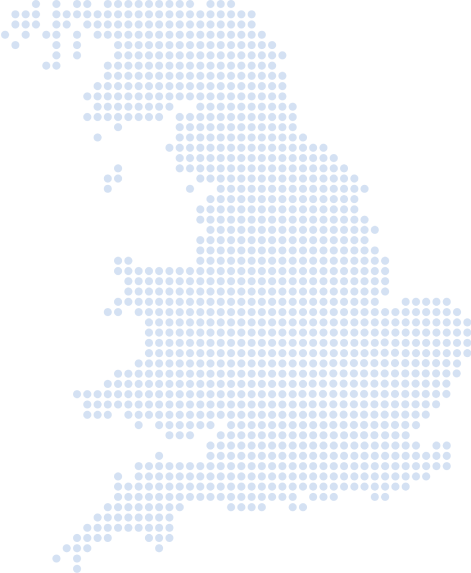 Other services we offer
At LetLoos, we offer a range of sanitation services, guaranteed to cater to your unique needs. We deliver a quality long-term or short-term service to construction sites, and provide temporary solutions for corporate events, festivals, weddings and more.