Toilet Attendants & Cleaning Services
Toilet Attendants & Cleaning Services
Letloos' portable toilet cleaning services are the ideal solution for your staffing needs. Hire toilet staff to maintain toilets and cater to your restocking and tidying needs at your event.
Takes just 3 simple steps
Areas we cover
We're proud to serve a variety of areas in the UK, covering London, Essex and Hertfordshire. Our professional team of installers, cleaners and maintenance staff are on hand 24/7 for your portable toilet hire and sanitation needs.
Find out more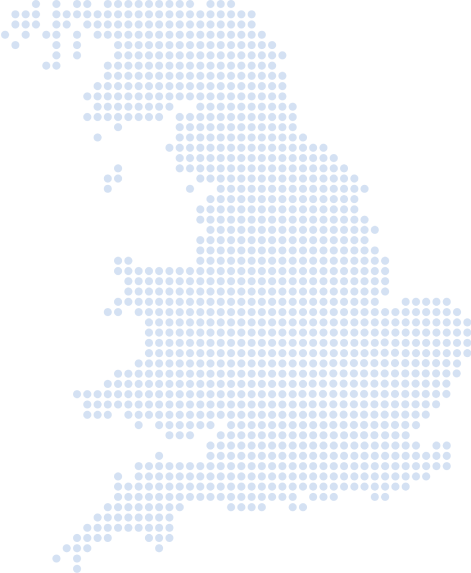 Other services we offer
At LetLoos, we offer a range of sanitation services, guaranteed to cater to your unique needs. We deliver a quality long-term or short-term service to construction sites, and provide temporary solutions for corporate events, festivals, weddings and more.