Toilet Attendants, Cleaning Services
Toilet Attendants, Cleaning Services
Letloos' portable toilet cleaning services are the ideal solution for your staffing needs. Hire toilet staff to maintain toilets and cater to your restocking and tidying needs at your event.
Takes just 3 simple steps
FAQs
What areas do you cover ?
We cover london, Essex and Hertfordshire. You can check to see if we service your your postcode 
here
.
Which areas do you provide toilet hire support services ?
LetLoos is proud to serve the London, Essex, and Hertfordshire areas. If you require facilities at a location in any of these three areas, we will be able to deliver your temporary toilet solution to you the next day, even if you are in a rural location or difficult to access.
Do I need an account to hire LetLoos services ?
No. You can arrange a quick temporary toilet hire from us even if you don't have an existing contract. For more details on how you can benefit from our toilet hire support services, request a quote by completing our online form or call our friendly team.
What support do you offer for temporary toilet solutions ?
LetLoos has a 24-hour helpline to offer support if unexpected incidents or accidents occur. Shortly after a phone call, our emergency team can be on site.
Do you provide supplies for hired toilets and sanitization units?
Our highly-responsive team can easily move your portable toilets to a new location. We can also provide quick-fix replacements and offer regular and reliable emptying, cleaning, and restocking services.
Areas we cover
We're proud to serve a variety of areas in the UK, covering London, Essex and Hertfordshire. Our professional team of installers, cleaners and maintenance staff are on hand 24/7 for your portable toilet and sanitation needs.
Find out more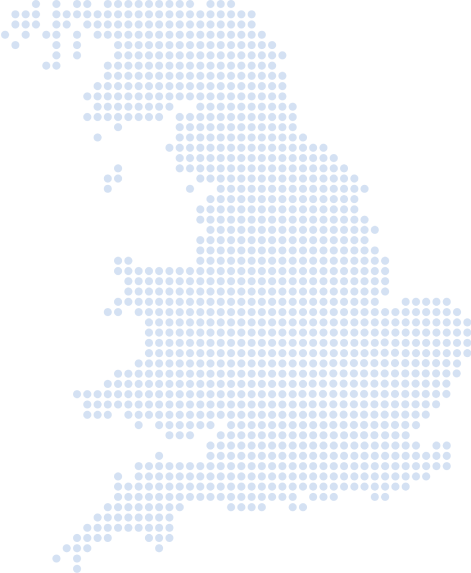 Other services we offer
At LetLoos, we offer a variety of sanitation services, guaranteed to cater to your unique needs. We deliver a quality long-term or short-term service to construction sites, and provide temporary solutions for corporate events, festivals, weddings and more.