Tank emptying Services
Our professional tank emptying services are competitively-priced and are suitable for a wide range of tanks
Tank emptying
Here at LetLoos, we can provide tank emptying solutions for your business. Our tanker is able to access almost any location and we are able to cater for tanks of almost any shape or size.
We empty your tank in a careful, hygienic manner, causing minimal disruption to your site operations. We will also dispose of your waste in a legal and responsible way. Our friendly team is always available to offer advice on how often your tank needs emptying.
FAQs
Cesspit Tank Emptying
Cesspit tanks collect and store waste. As there is no outlet for gathered waste, these tanks require frequent emptying. The majority of properties in remote areas will use a cesspit as their main storage for sewage and wastewater. A cesspit is a holding tank for waste and it is vital that it is emptied regularly. Cesspits frequently fill quickly and a cesspit subject to heavy use will need to be emptied once a week, on average. If you've recently moved into a property with a cesspit or require an experienced company to empty your cesspit, LetLoos can help. Our reliable team can successfully empty the majority of cesspits efficiently and for an extremely competitive price. We will ensure that your sewage and sanitation system continues to operate smoothly. To find out how often you need to empty your cesspit tank and for more information about our emptying services, contact LetLoos today via phone or by filling in our form.
Areas we cover
We're proud to serve a variety of areas in the UK, covering London, Essex and Hertfordshire. Our professional team of installers, cleaners and maintenance staff are on hand 24/7 for your portable toilet hire and sanitation needs.
Find out more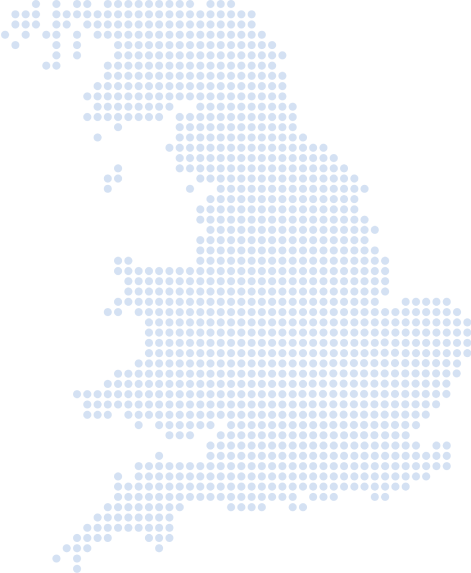 More our services
At LetLoos, we offer a variety of sanitation services, guaranteed to cater to your unique needs. We deliver a quality long-term or short-term service to construction sites, and provide temporary solutions for corporate events, festivals, weddings and more.