Portable Disabled Toilet Hire
Portable Disabled Toilet Hire
Disabled Portable Toilets are bigger on the inside and larger than our standard units. Our portable disabled toilets are a perfect solution that caters to disabled guests attending your event.
Takes just 3 simple steps
FAQs
What's included in the cost?
Your toilet(s) will arrive ready to use, including a flushable toilet with chemicals to break down the waste and reduce odours, a hand sanitiser dispenser, toilet rolls, a mirror and an air freshener. The toilet also comes with an automatic LED Light and a lockable door as standard. Next day delivery, installation at your chosen location and eventual collection are all included in the cost, as well as a full weekly service and empty. You can learn more about
portable toilet hire prices
on our blog.
Are these units suitable for a festival?
Sure, our portable chemical toilets are ideal for festivals and other large events where there's no access to mains connected facilities. Plus, they're a substantial upgrade from the traditional festival drop toilets! Every unit comes ready to use with hand sanitiser and loo roll, and we can also source attendants to keep your toilets clean and tidy throughout your event. We also provide urinals to help cut queues down for men, as well as wider units that cater to wheelchair users or those that need some extra space when using the toilet. And if your festival has a dedicated VIP area, we can supply luxury toilet and shower trailers for an extra-comfortable experience.
Are single shower units available for event hire?
Our single shower units are reserved for use on construction sites and their condition does reflect this. If you require showers for your event, we can provide luxury shower trailers for your guests instead. Each shower unit comes with spacious changing areas, a water heater to regulate the temperature of each individual shower and anti-slip flooring to prevent slips as standard.
Do you provide baby changing facilities in these toilets?
No, we do not providing baby changing facilities with these units. The walls on these units are not strong enough for such equipment and any company who does provide these units with changing facilities are putting babies lives in danger.
Areas we cover
Depots strategically placed around London, Essex and Liverpool allow us to provide quality of service and toilet hire Nationwide. Our professional team of installers, cleaners and maintenance staff are on hand 24/7 for your portable toilet hire and sanitation needs. With depots strategically placed around the U.K allows us to provide quality of service and toilet hire Nationwide.
Find out more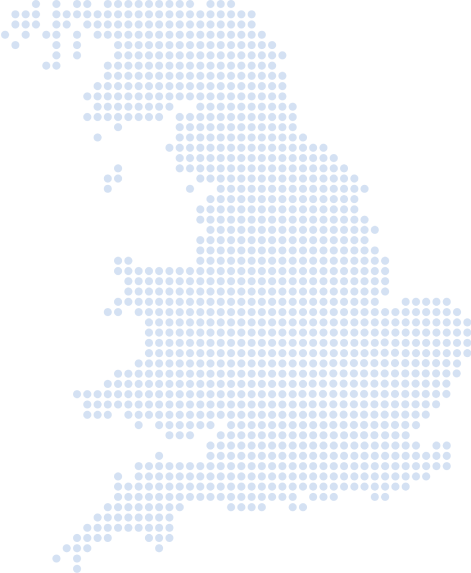 Other services we offer
At LetLoos, we offer a range of sanitation services, guaranteed to cater to your unique needs. We deliver a quality long-term or short-term service to construction sites, and provide temporary solutions for corporate events, festivals, weddings and more.
Instant Quote
Fill out the form to get a quote today