IBC Water Tank Hire
IBC Water Tank Hire
Main Features
1000L Capacity - Having to change your water on a regular basis is a nightmare. So, to save time and fuss, we have a range of IBC Water Tanks up to 1000 litres in capacity. 

Multiple Tanks Available - Because IBC Water Tanks are extensively used, we can supply you with multiple tanks, which are easy to stack and interlock.

Translucent - If you have a large site, it's easy to run out of water. But, because all LetLoos tanks are translucent, you can track exactly how much water you have left. This way you're never caught out.
Takes just 3 simple steps
FAQs
My project requires night servicing. Can LetLoos provide overnight servicing ?
We can accommodate a wide range of specific requests. The highly-trained LetLoos team is reliable and always aims to arrive and depart your site promptly, with no mess and minimum interruption to your work and the provision of your chosen facility.
What areas can you contract to ?
We're proud to serve the areas of London, Essex and Herefordshire. Our efficient and thorough team can cater to these locations, even when your facilities are in a remote location or where access can be challenging.
What should I do if I need a welfare unit urgently emptied ?
If you need your welfare unit tank emptied quickly, give us a call and our trained and responsive team will be able to provide a swift emptying solution.
Do I need an account to place an order ?
Our flexible contract solutions mean that you do not need an account to place an order. You can contact our professional and friendly team for a free quote using our online form or by calling us directly.
Areas we cover
We're proud to serve a variety of areas in the UK, covering London, Essex and Hertfordshire. Our professional team of installers, cleaners and maintenance staff are on hand 24/7 for your portable toilet and sanitation needs.
Find out more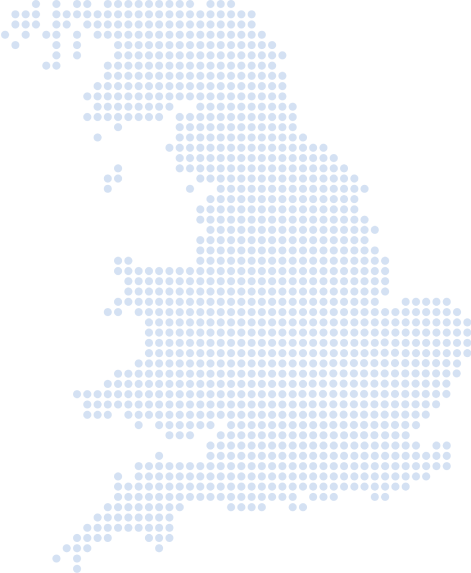 Other services we offer
At LetLoos, we offer a variety of sanitation services, guaranteed to cater to your unique needs. We deliver a quality long-term or short-term service to construction sites, and provide temporary solutions for corporate events, festivals, weddings and more.