Portable Toilet Hire
Portable Toilet Hire
Construction sites around the world have a severe need for chemical toilets. Our portable toilet hire gives you the means to provide your team with the facilities they need, while also offering simple and efficient installation and removal to ensure that they don't get in the way of the real work you've got to do. You can use the handy calculator below to figure out how many toilets you'll need based on the size of your team.
Toilet calculator for construction sizes
Takes just 3 simple steps
FAQs
What does the price of the toilet include?
The weekly hire price includes the following;
Removal of all waste and tanks replenished with fresh chemicals
2x Toilet rolls
Hand soap refilled when needed
Sink water
Air freshener when needed
Can I book extra cleaning of the toilet?
All toilets are serviced/cleaned once a week. If extra cleaning is requested this can be complete for an additional cost. Please contact us for a quote.
How do chemical toilets work?
A chemical toilet collects waste in a holding tank and uses chemicals to break it down to minimize odours. take a look here to find out more
https://bit.ly/chemicaltoilets
What happens to the waste in my toilet?
One of our tankers will visit your location and vacuum all the effluent liquid out of the tank, and at the end of each day, our tanker trucks visit Thames Water treatment plant and pump the effluent fluid into the sewage system so it can be processed. 
All our staff have the correct training and use the proper PPE to carry out this job. We are regulated and licenced by the 
Environment Agency
 to remove waste safely.
Do I need an account to hire toilets?
No, you don't we supply mobile toilet solutions to both trade and domestic customers.
What happens if I have a problem with a unit I hire?
My site toilets will require servicing at night, can you help?
We offer our customers 24/7 customer service so if you have special requirements regarding delivery/collection or servicing then talk to one of the sales team and they will be happy to assist.
Contact Us
What should I do if the toilet needs extra cleaning?
Contact us either via phone +448003688373 or email
[email protected]
and we will be happy to get that sorted.
What areas do you cover?
We are rapidly expanding and covering larger areas of the UK to check to see if we cover your area
click here
and enter your postcode
Areas we cover
With depots strategically placed around the U.K allows us to provide quality of service and toilet hire Nationwide. Our professional team of installers, cleaners and maintenance staff are on hand 24/7 for your portable toilet hire and sanitation needs. With depots strategically placed around the U.K allows us to provide quality of service and toilet hire Nationwide.
Find out more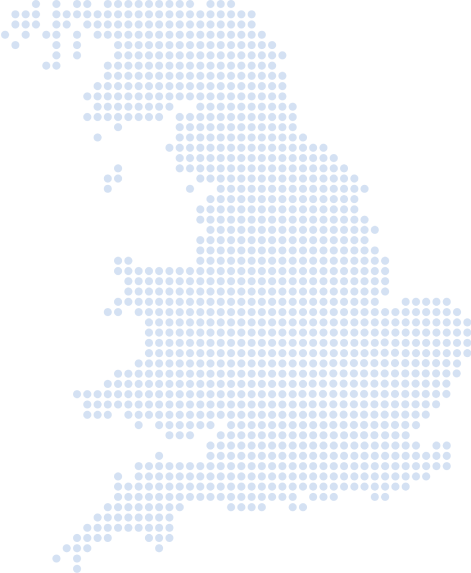 Other services we offer
At LetLoos, we offer a range of sanitation services, guaranteed to cater to your unique needs. We deliver a quality long-term or short-term service to construction sites, and provide temporary solutions for corporate events, festivals, weddings and more.