Mains Connected Toilet
Mains Connected Toilet
Our mains-connected portable toilets are a cost-effective option for long-term projects. Benefit from mains water access and full flushing facilities whilst working on site.
Takes just 3 simple steps
FAQs
Can I purchase this unit rather than hire?
Do I need a mains water supply?
Are mains water and drainage required?
No mains water or drainage is required with our toilets, They arrive ready to use and maintained by us. Contact the sales team to find out more 0800 368 8373
Do these units operate like household toilets?
Do you clean mains connected toilets?
Areas we cover
We're proud to serve a variety of areas in the UK, covering London, Essex and Hertfordshire. Our professional team of installers, cleaners and maintenance staff are on hand 24/7 for your portable toilet hire and sanitation needs.
Find out more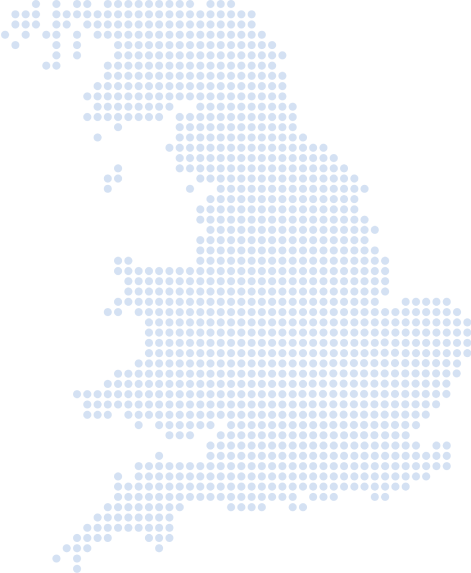 Other services we offer
At LetLoos, we offer a range of sanitation services, guaranteed to cater to your unique needs. We deliver a quality long-term or short-term service to construction sites, and provide temporary solutions for corporate events, festivals, weddings and more.