Event Toilet Hire
Event Toilet Hire
Our portable chemical toilets are self-contained units that are designed to maximise your available space while minimising unpleasant odours. Waste is collected in a secure leak-proof tank and broken down by chemicals which meet health, safety and welfare regulations for public spaces. Our event portable toilets don't require mains drainage or water supplies and are constructed from light and durable plastic, making them the perfect choice for any outdoor event.
Calculator for outdoor events
Takes just 3 simple steps
FAQs
Do these toilets have Lights?
Yes, our event toilets come with solar powered motion sensor night lights as standard so your guests won't ever be left in the dark when trying to use the loo. This makes them ideal for late-night festivals, parties and wedding receptions, as well as construction sites which regularly require evening work. The inner light is also useful for better visibility on dull days where natural sunlight is limited.
What's included in the cost?
Your toilet(s) will arrive ready to use, including a flushable toilet with chemicals to break down the waste and reduce odours, a hand sanitiser dispenser, toilet rolls, a mirror and an air freshener. The toilet also comes with an automatic LED Light and a lockable door as standard. Next day delivery, installation at your chosen location and eventual collection are all included in the cost, as well as a full weekly service and empty. You can learn more about
portable toilet hire prices
on our blog.
How many toilets will I need for my event?
Typically, the recommended toilet ratio is 1 per 100 people for an event up to 6 hours long. However, if you're serving food and drink, you'll need at least 1 portable toilet per 75 people. For full day events, double that initial figure. Plus, bear in mind that you'll need to provide separate toilets for men and women. For week-long onsite use, 1 toilet can serve up to 7 full-time workers. For longer projects or those involving lots of workers, our mains-connected portable toilet units may be a more practical option. Learn more about
how many portable toilets you will need
on our blog or use our calculator at the top of the page to work out how many toilets are suitable for your event. Please use this as a base - the ultimate decision is yours and how comfortable you wish your guest to feel at your event.
What are the differences between construction toilets and event toilets?
While the chemical portable toilets we hire out for construction sites and events are the same models with the same facilities, there are some differences. As our construction toilets are used for building and construction projects, their condition does reflect this. Our event toilets have never seen a building site and always arrive pristine so you can rest assured you won't receive one of them toilets you've seen on a building site at your event. We can also supply luxury VIP toilets, hot wash units and portable showers if you want an additional upgrade.
Can I place the toilets I hire in public places?
Unless you have permission from the landowner or local council it is illegal for us to leave toilets, trailers and welfare units on someone else's land without written consent from them acknowledging they give you permission to do so for the duration of the hire. You'll therefore need to apply for a licence from your local council highways department to place a portable toilet on any part of a public road. You may also need to gain permission for a temporary crossing if our delivery lorry has to cross a public footpath to reach the site – whether public or private. If you plan to use your portable toilet at home, it must be positioned outside the address stated on the licence or within a specific area if required.
Areas we cover
Depots strategically placed around London, Essex and Liverpool allow us to provide quality of service and toilet hire Nationwide. Our professional team of installers, cleaners and maintenance staff are on hand 24/7 for your portable toilet hire and sanitation needs. With depots strategically placed around the U.K allows us to provide quality of service and toilet hire Nationwide.
Find out more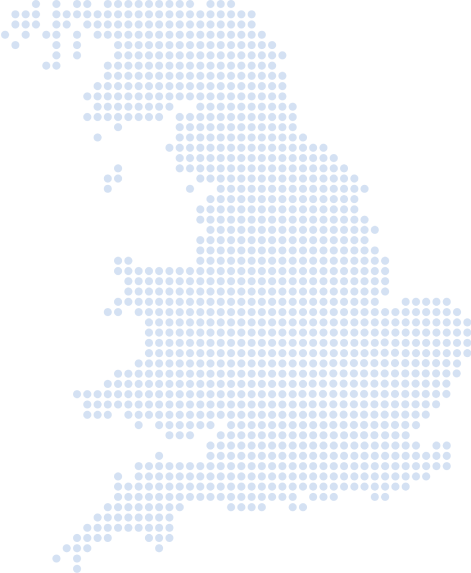 Other services we offer
At LetLoos, we offer a range of sanitation services, guaranteed to cater to your unique needs. We deliver a quality long-term or short-term service to construction sites, and provide temporary solutions for corporate events, festivals, weddings and more.
Instant Quote
Fill out the form to get a quote today