Event Toilet Hire
Event Toilet Hire
These portable chemical toilets are self-contained units that are designed to maximise your available space while minimising unpleasant odours. Waste is collected in a secure leak-proof tank and broken down by chemicals which meet health, safety and welfare regulations for public spaces. Our temporary toilets don't require mains drainage or water supplies and are constructed from light and durable plastic, making them the perfect choice for any outdoor event.
Calculator for outdoor events
Takes just 3 simple steps
FAQs
Do these toilets have Lights?
What's included in the cost?
How many toilets will I need for my event?
What are the differences between construction toilets and event toilets?
Can I place the toilets I hire in public places?
Unless you have permission from the landowner or local council it is illegal for us to leave toilets, trailers and welfare units on someone else land without written consent from them acknowledging they give you permission to do so for the duration of your hire.
Areas we cover
We're proud to serve a variety of areas in the UK, covering London, Essex and Hertfordshire. Our professional team of installers, cleaners and maintenance staff are on hand 24/7 for your portable toilet hire and sanitation needs.
Find out more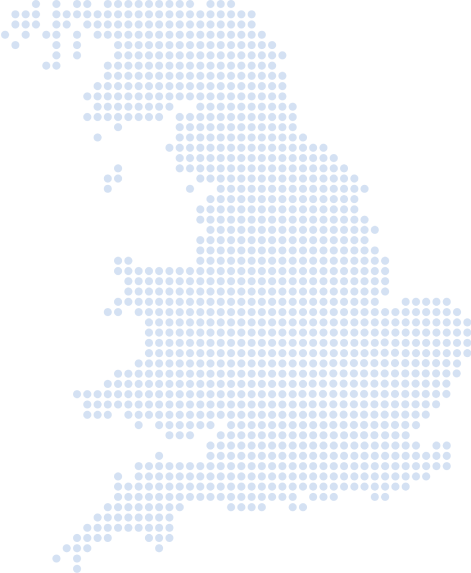 Other services we offer
At LetLoos, we offer a range of sanitation services, guaranteed to cater to your unique needs. We deliver a quality long-term or short-term service to construction sites, and provide temporary solutions for corporate events, festivals, weddings and more.