Event Toilet Hire
Event Toilet Hire
These portable chemical toilets are self-contained units that are designed to maximise your available space while minimising unpleasant odours. Waste is collected in a secure leak-proof tank and broken down by chemicals which meet health, safety and welfare regulations for public spaces. Our temporary toilets don't require mains drainage or water supplies and are constructed from light and durable plastic, making them the perfect choice for any outdoor event.
Calculator for outdoor events
Takes just 3 simple steps
FAQs
Do these toilets have Lights?
Yes, our event toilets come standard with solar powered motion sensored night lights so your guests wont ever be left in the dark when trying to use the loo at your event.
What's included in the cost?
Your toilet(s) will arrive ready to use, included inside the toilet will be a flushable toilet, hand sanitiser dispenser, toilet rolls, mirror, air freshener and LED Light.
How many toilets will I need for my event?
We have a calculator at the top of the page that can easy work out how many toilets are suitable for your event. Please use this as a base, the ultimate decision is yours and how comfortable you wish your guest to feel at your event.
What are the differences between construction toilets and event toilets?
This question is quite self explanatory, our construction toilets are used for building and construction projects and there condition does reflect this. Our event toilets have never seen a builder or building site and always arrive pristine so you can rest assured you wont receive one of them toilets you've seen on a building site at your event.
Can I place the toilets I hire in public places?
Unless you have permission from the landowner or local council it is illegal for us to leave toilets, trailers and welfare units on someone else's land without written consent from them acknowledging they give you permission to do so for the duration of the hire.
Areas we cover
With depots strategically placed around the U.K allows us to provide quality of service and toilet hire Nationwide. Our professional team of installers, cleaners and maintenance staff are on hand 24/7 for your portable toilet hire and sanitation needs. With depots strategically placed around the U.K allows us to provide quality of service and toilet hire Nationwide.
Find out more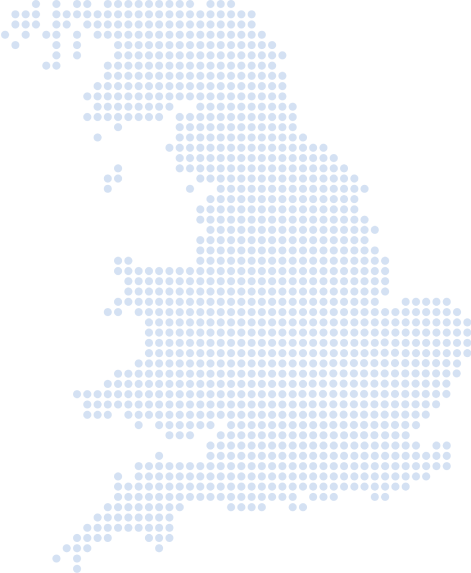 Other services we offer
At LetLoos, we offer a range of sanitation services, guaranteed to cater to your unique needs. We deliver a quality long-term or short-term service to construction sites, and provide temporary solutions for corporate events, festivals, weddings and more.