Portable Shower Hire
Portable Shower Hire
LetLoos offers portable shower hire options for your construction and other temporary locations. Our single shower unit for hire provides a convenient and reliable solution for workers or attendees to freshen up on-site. With our temporary shower hire options, you can provide a safe and hygienic showering experience without the need for permanent plumbing. Our single shower units are a quick and easy solution for the efficient removal of dirt, grime and other hazardous substances.
Takes just 3 simple steps
FAQs
Are single shower units available for event hire?
Our single shower units are reserved for use on construction sites and their condition does reflect this. If you require showers for your event, we can provide luxury shower trailers for your guests instead. Each shower unit comes with spacious changing areas, a water heater to regulate the temperature of each individual shower and anti-slip flooring to prevent slips as standard.
What areas do you cover?
Based in Barking, we are an accredited provider of portable toilet and shower hire, plus related services in London, Essex and Hertfordshire. We are rapidly expanding and starting to cover larger areas of the UK. To check and see if we cover your area, simply enter your postcode into our
online postcode checker
.
Are mains water and drainage required?
No mains water or drainage is required with our self-contained portable chemical toilets. They arrive ready to use and maintained by us. However, if you plan on hiring a mains connected or hot wash toilet, you'll need access to water and power, plus a drainage system for the waste. Contact the sales team to find out more on 0800 368 8373.
Does the shower unit require power and water?
Yes, just like our luxury trailers and hot wash toilets, our mobile shower units require a mains water supply for the fresh water and a drainage connection for the waste water. You'll also need a power supply to run the heater for the hot water tank.
Do you clean the shower units?
No, as our shower units connect to your mains water supply, we do not provide cleaning services on these units. However, they are steam cleaned prior to delivery and will arrive ready for immediate use.
Do you hire these shower units long term?
As with our portable toilets, our single shower units for construction sites can be hired for long or short term projects to fit your needs.
Areas we cover
Depots strategically placed around London, Essex and Liverpool allow us to provide quality of service and toilet hire Nationwide. Our professional team of installers, cleaners and maintenance staff are on hand 24/7 for your portable toilet hire and sanitation needs. With depots strategically placed around the U.K allows us to provide quality of service and toilet hire Nationwide.
Find out more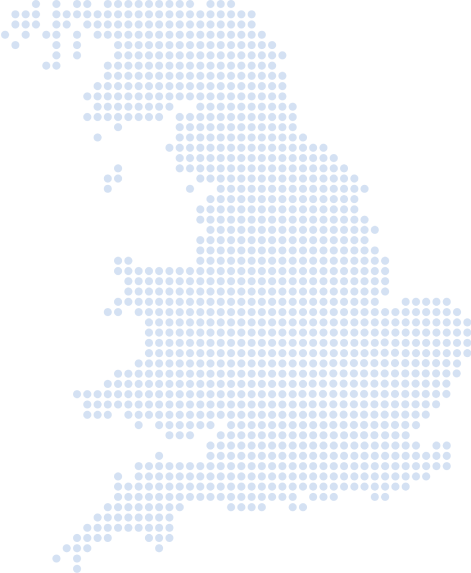 Other services we offer
At LetLoos, we offer a range of sanitation services, guaranteed to cater to your unique needs. We deliver a quality long-term or short-term service to construction sites, and provide temporary solutions for corporate events, festivals, weddings and more.
Instant Quote
Fill out the form to get a quote today