Hot Wash Site Toilet
Hot Wash Site Toilet
Our chemical toilets with hot running water and HSE compliant forearm sinks are ideal for construction sites. These units offer the same standard functionality as our standard chemical toilets, with the addition of hot water for extra hygiene. You can book online using the Order Now button below, If you require more than 1 unit on site please contact the sales team on 0800 368 8373 and we will be able to assist.
Takes just 3 simple steps
FAQs
What areas do you cover?
Based in Barking, we are an accredited provider of portable toilet and shower hire, plus related services in London, Essex and Hertfordshire. We are rapidly expanding and starting to cover larger areas of the UK. To check and see if we cover your area, simply enter your postcode into our
online postcode checker
.
What are the benefits of a hot wash toilet?
Hot wash toilets
offer all kinds of benefits, from helping you to meet HSE compliance to increasing the productivity of your workforce. Having access to hot water also makes washing your hands after a cold day outdoors much more enjoyable, encouraging a more thorough clean to help prevent the spread of illness. Find out more about all the
benefits of a hot wash site toilet
on our blog.
Are these toilet HSE compliant?
Providing access to welfare facilities is a legal requirement for any construction job lasting more than one month, unless there's a suitable alternative nearby. Our
hot wash toilets
are all HSE compliant with flushing toilets and forearm sinks that enable workers to wash their hands, forearms and faces properly – a must on sites where contact with hazardous substances is likely. Learn more about
HSE compliance
for construction sites on our blog.
How do chemical toilets work?
A chemical toilet features a chemical flushing system which is activated by either a hand pump or foot pedal. The waste is then pushed down into a holding tank containing chemicals to break it down to minimize odours. As a result, chemical toilets are entirely self-contained, and they don't need to be connected to mains water or sewerage. You can find out more about
how portable toilets work
on our blog.
How often is the welfare unit toilet cleaned?
As with all of our portable toilets, we guarantee a weekly clean and service of our welfare unit toilets. This includes tank emptying to remove waste and replenishment of toilet roll and hand soap as needed. For your convenience, we have a master key for all our units so no one will need to be onsite while this takes place.
What's included in the cost?
Your toilet(s) will arrive ready to use, including a flushable toilet with chemicals to break down the waste and reduce odours, a hand sanitiser dispenser, toilet rolls, a mirror and an air freshener. The toilet also comes with an automatic LED Light and a lockable door as standard. Next day delivery, installation at your chosen location and eventual collection are all included in the cost, as well as a full weekly service and empty. You can learn more about
portable toilet hire prices
on our blog.
Areas we cover
Depots strategically placed around London, Essex and Liverpool allow us to provide quality of service and toilet hire Nationwide. Our professional team of installers, cleaners and maintenance staff are on hand 24/7 for your portable toilet hire and sanitation needs. With depots strategically placed around the U.K allows us to provide quality of service and toilet hire Nationwide.
Find out more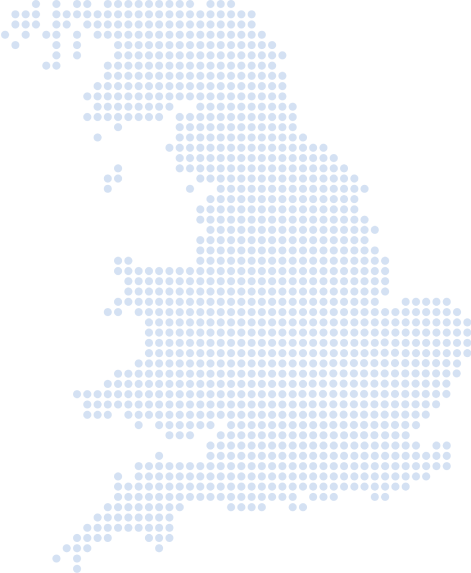 Other services we offer
At LetLoos, we offer a range of sanitation services, guaranteed to cater to your unique needs. We deliver a quality long-term or short-term service to construction sites, and provide temporary solutions for corporate events, festivals, weddings and more.
Instant Quote
Fill out the form to get a quote today