Hot Wash Site Toilet
Hot Wash Site Toilet
This solution can provide you with hot and cold water for increased sanitation and a premium bathroom experience.
Takes just 3 simple steps
FAQs
What areas do you cover?
We are rapidly expanding and covering larger areas of the UK to check to see if we cover your area
click here
and enter your postcode
What are the benefits of a hot wash toilet?
Are these toilet HSE compliant?
How do chemical toilets work?
A chemical toilet collects waste in a holding tank and uses chemicals to break it down to minimize odours. take a look here to find out more
https://bit.ly/chemicaltoilets
How often is the toilet cleaned?
What's included in the cost?
Areas we cover
We're proud to serve a variety of areas in the UK, covering London, Essex and Hertfordshire. Our professional team of installers, cleaners and maintenance staff are on hand 24/7 for your portable toilet hire and sanitation needs.
Find out more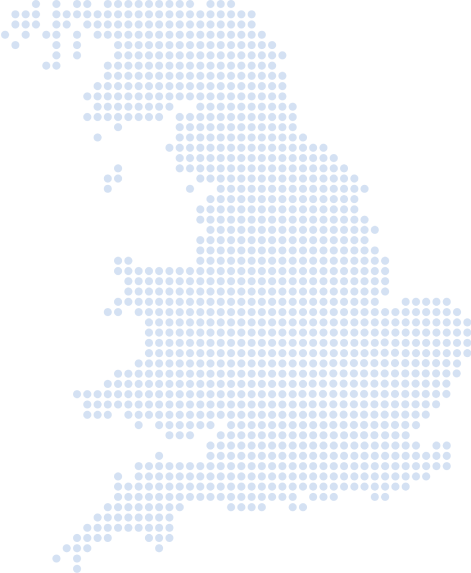 Other services we offer
At LetLoos, we offer a range of sanitation services, guaranteed to cater to your unique needs. We deliver a quality long-term or short-term service to construction sites, and provide temporary solutions for corporate events, festivals, weddings and more.