Hot Wash Site Toilet
Hot Wash Site Toilet
This solution can provide you with hot and cold water for increased sanitation and a premium bathroom experience.
Takes just 3 simple steps
FAQs
What are the benefits of a hot wash toilet ?
For more information on our hot wash toilet hire, fill in our contact form to request your free callback at a time that suits you.
Are these suitable for use at construction sites ?
Our LetLoos hot wash toilets are a great option for construction sites and can be fitted almost anywhere, ensuring workers always have easy access to quality, sanitised bathroom facilities.
How long will it take for my order to arrive ?
Our team can usually deliver your hot wash toilets to you the day after you order. This minimises delay and enables you to get on site as soon as possible.
Can you provide both hot and cold running water ?
Yes. All of our hot wash toilets include hot and cold running water.
How much does it cost to hire a hot wash toilet ?
We pride ourselves on delivering quality at an affordable price. The cost of hiring will depend on a number of factors, including the size of your chosen unit and how many units you require. Call us now on 0800 368 8373 to find out more about hiring a hot wash toilet and to receive a free, no-obligation quote.
Areas we cover
We're proud to serve a variety of areas in the UK, covering London, Essex and Hertfordshire. Our professional team of installers, cleaners and maintenance staff are on hand 24/7 for your portable toilet and sanitation needs.
Find out more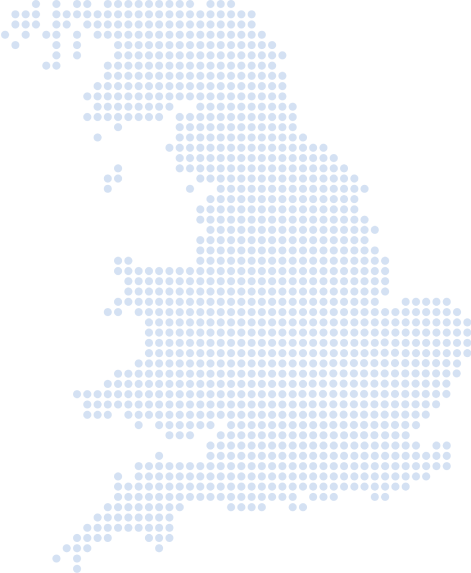 Other services we offer
At LetLoos, we offer a variety of sanitation services, guaranteed to cater to your unique needs. We deliver a quality long-term or short-term service to construction sites, and provide temporary solutions for corporate events, festivals, weddings and more.