Urinal Hire
Urinal Hire
Our urinal rental units are a cost-effective, space-efficient option for events where a large number of men will be in attendance.
Takes just 3 simple steps
FAQs
Urinal Hire
Urinals are an excellent option if you are holding a sporting event, a corporate event or music festival with a large number of men in attendance. These units are light and portable sanitation facilities that can be installed quickly. Due to their smaller size, they are also an option for event sites that are restricted in terms of space. At LetLoos, we offer high-quality toilet facilities at competitive prices. Inadequate, unhygienic or poorly-serviced portable toilets can be disappointing for guests attending an event. This is something we work hard to avoid. If you're looking to hire a urinal unit for your event, request a free callback using our online form. A member of our team will be able to discuss what you need and recommend the best solution, in addition to providing you with a free quote.
Areas we cover
We're proud to serve a variety of areas in the UK, covering London, Essex and Hertfordshire. Our professional team of installers, cleaners and maintenance staff are on hand 24/7 for your portable toilet and sanitation needs.
Find out more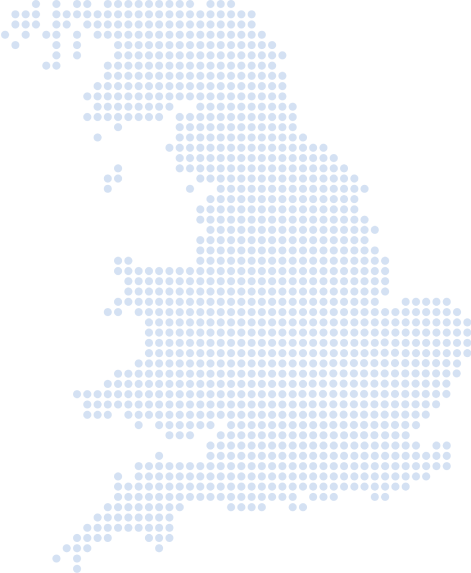 Other services we offer
At LetLoos, we offer a variety of sanitation services, guaranteed to cater to your unique needs. We deliver a quality long-term or short-term service to construction sites, and provide temporary solutions for corporate events, festivals, weddings and more.