Our Expertise
LetLoos are experts in portable toilet hire that provides sanitation solutions for the event and construction industries. We also offer tank emptying services and a variety of amenities to support your sanitation needs. We can cater to any project: no job is too small.
Why choose us?
01
We are axperts
We are experts in the portable sanitation industry with years of experience.
02
Location
Our varied locations allow us to service London, Essex and Hertfordshire.
03
Service
Always exceptional customer service
04
Highest standarts
Our toilets are steam cleaned to the highest standards prior to delivery
05
Term hire
Short and Long term hire and no account needed
06
Always on time
Toilets delivered and collected on time
Areas we cover
We're proud to serve a variety of areas in the UK, covering London, Essex and Hertfordshire. Our professional team of installers, cleaners and maintenance staff are on hand 24/7 for your portable toilet and sanitation needs.
Find out more
City of London
City of Westminster
Kensington and Chelsea
Hackney
Havering
Hammersmith and Fulham
Barking and Dagenham
Islington
Redbridge
Southwark
Tower Hamlets
Chelmsford
Epping Forest
Basildon
Broxbourne
East Hertfordshire
Camden
Enfield
Lewisham
Waltham Forest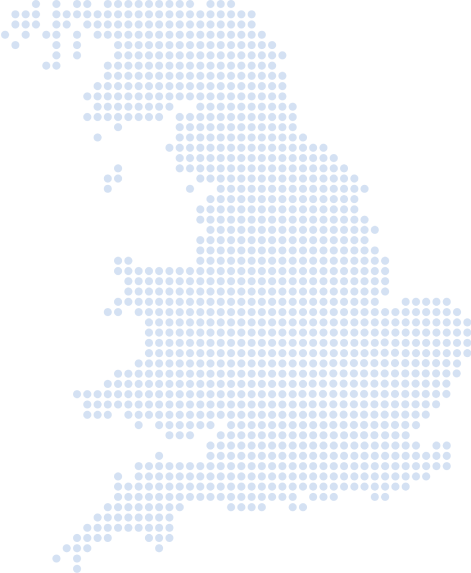 Frequently asked questions
The following questions are a few common queries we get from our customers. If you have a question that is not covered below, please do not hesitate to get in touch with us by calling 0800 368 8373 or emailing hire@letloos.com
What happens if I have a problem ?
Our LetLoos team is available 24/7 to ensure that your welfare unit solution is always fully stocked and cleaned to meet health and safety standards. We are also always on hand to help with any issues that may arise.
What exactly are portable chemical toilets ?
Chemical toilets have a reservoir situated just beneath the toilet seat, which contains chemicals. These act to reduce odour and partially disinfect waste. The waste contained in portable chemical toilets must be pumped out and cleaned regularly if they are subject to heavy use, but they are a great solution for short-term events.
What should I do if I need a welfare unit urgently emptied ?
If you need your welfare unit tank emptied quickly, give us a call and our trained and responsive team will be able to provide a swift emptying solution.
What areas do you cover ?
We cover london, Essex and Hertfordshire. You can check to see if we service your your postcode 
here
.