Our Expertise
LetLoos are experts in portable toilet hire and provide sanitation solutions for the events and construction sectors. We also offer tank emptying services and a variety of amenities to support your sanitation needs. We can cater to any size of project.
Why choose us?
01
We are experts
We are experts in the portable sanitation industry with over 25 years of experience.
02
Location
Our multi depo locations allow us to service London, Essex and Hertfordshire.
03
Service
We believe in good old fashioned customer service and we will always go above and beyond for our customers
04
Highest standards
Our toilets are steam cleaned prior delivery killing 99.9% of germs and Covid-19. This ensures our units always arrive in immaculate condition
05
Term hire
Short and Long term portable toilet hire options avilable and no account needed
06
Always on time
Our vehicles are fitted with state of the art tracking systems ensuring deliveries and collections are always on time
Areas we cover
We're proud to serve a variety of areas in the UK, covering London, Essex and Hertfordshire. Our professional team of installers, cleaners and maintenance staff are on hand 24/7 for your portable toilet hire and sanitation needs.
Find out more
City of London
City of Westminster
Kensington and Chelsea
Hackney
Havering
Hammersmith and Fulham
Barking and Dagenham
Islington
Redbridge
Southwark
Tower Hamlets
Chelmsford
Epping Forest
Basildon
Broxbourne
East Hertfordshire
Camden
Enfield
Lewisham
Waltham Forest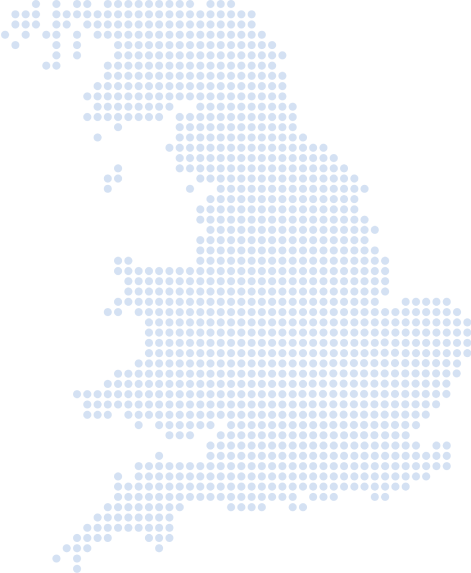 Frequently asked questions
The following questions are a few common queries we get from our customers. If you have a question that is not covered below, please do not hesitate to get in touch with us by calling 0800 368 8373 or emailing [email protected]
What areas do you cover?
We are rapidly expanding and covering larger areas of the UK to check to see if we cover your area
click here
and enter your postcode
My site toilets will require servicing at night, can you help?
We offer our customers 24/7 customer service so if you have special requirements regarding delivery/collection or servicing then talk to one of the sales team and they will be happy to assist.
Contact Us
Can I place an order today for next day delivery?
We guarantee next day delivery if the order is placed before 12 pm.
Do I need an account to hire toilets?
No, you don't we supply mobile toilet solutions to both trade and domestic customers.
Can you deliver to remote locations?
We deliver our toilets, welfare units and tailers in some of the remotest locations in the U.K. We have a range of lifting hiabs, trolleys, barrows and skates. If you feel your site will be a tricky delivery, then please do make sure you contact the team before you place the order.
Can I place the toilets I hire in public places?
Unless you have permission from the landowner or local council it is illegal for us to leave toilets, trailers and welfare units on someone else land without written consent from them acknowledging they give you permission to do so for the duration of your hire.