UK's Best Portable Toilet Hire
UK's Best Portable Toilet Hire
Chemical portable toilets are self-contained units that collect waste in a tank and break down materials using chemicals. These chemicals also work to minimise odour.
Calculator for outdoor events
Takes just 3 simple steps
FAQs
Do these toilets have Lights?
What's included in the cost?
How many toilets will I need for my event?
What are the differences between construction toilets and event toilets?
Areas we cover
We're proud to serve a variety of areas in the UK, covering London, Essex and Hertfordshire. Our professional team of installers, cleaners and maintenance staff are on hand 24/7 for your portable toilet and sanitation needs.
Find out more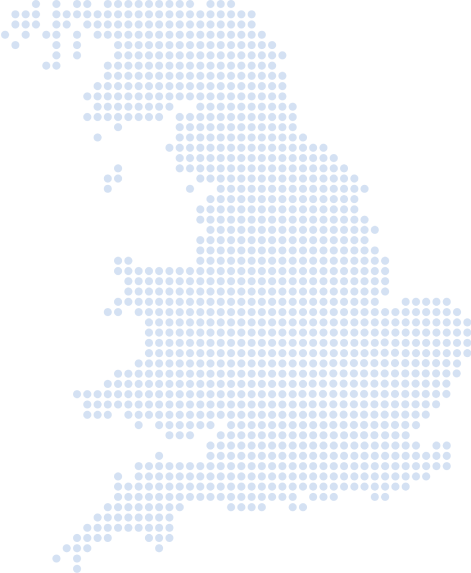 Other services we offer
At LetLoos, we offer a range of sanitation services, guaranteed to cater to your unique needs. We deliver a quality long-term or short-term service to construction sites, and provide temporary solutions for corporate events, festivals, weddings and more.