Single Event Toilets
Single Event Toilets
Chemical portable toilets are self-contained units that collect waste in a tank and break down materials using chemicals. These chemicals also work to minimise odour.
Calculator for outdoor events
Takes just 3 simple steps
FAQs
Do you provide sanitary supplies with portable chemical toilet hires ?
If you need sanitary supplies, such as soap, hand wash and toilet paper, we can also provide these. To find out more about how much your portable toilet hire will cost, 
get in touch
 or complete our online form, and we'll discuss your needs and offer you a free quote.
Can I hire a portable chemical toilet long term ?
If you're planning to hire portable chemical toilets over the long-term, you will need to put services in place to regularly empty, clean and replenish the chemical toilets on your site. This is something LetLoos can assist with.
What exactly are portable chemical toilets ?
Chemical toilets have a reservoir situated just beneath the toilet seat, which contains chemicals. These act to reduce odour and partially disinfect waste. The waste contained in portable chemical toilets must be pumped out and cleaned regularly if they are subject to heavy use, but they are a great solution for short-term events.
What areas do you cover ?
We cover london, Essex and Hertfordshire. You can check to see if we service your your postcode 
here
.
Areas we cover
We're proud to serve a variety of areas in the UK, covering London, Essex and Hertfordshire. Our professional team of installers, cleaners and maintenance staff are on hand 24/7 for your portable toilet and sanitation needs.
Find out more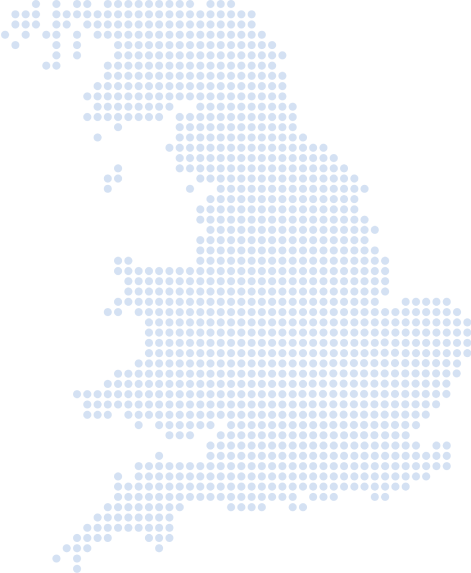 Other services we offer
At LetLoos, we offer a variety of sanitation services, guaranteed to cater to your unique needs. We deliver a quality long-term or short-term service to construction sites, and provide temporary solutions for corporate events, festivals, weddings and more.