Chemical Site Toilet
Chemical Site Toilet
Our self-contained chemical portable toilets provide the perfect solution to toileting needs on construction sites, with simple and efficient installation and removal.
Toilet calculator for construction sizes
Takes just 3 simple steps
FAQs
WIll my hire include cleaning services ?
All of our chemical portable toilets are regularly drained, cleaned, disinfected and deodorised, meaning that you don't have to worry about a thing.
Is mains water connection required to hire a chemical portable toilet ?
No. As these units are portable they do not need to be connected to a ground hole, septic tank or mains water system.
Can you deliver to a remote location such as a countryside construction site ?
No matter where in London, Essex or Hertfordshire your sites are, we guarantee on-time toilet delivery and collection whenever you need it. This could be in the middle of the city or in a relatively remote rural area.
Areas we cover
We're proud to serve a variety of areas in the UK, covering London, Essex and Hertfordshire. Our professional team of installers, cleaners and maintenance staff are on hand 24/7 for your portable toilet and sanitation needs.
Find out more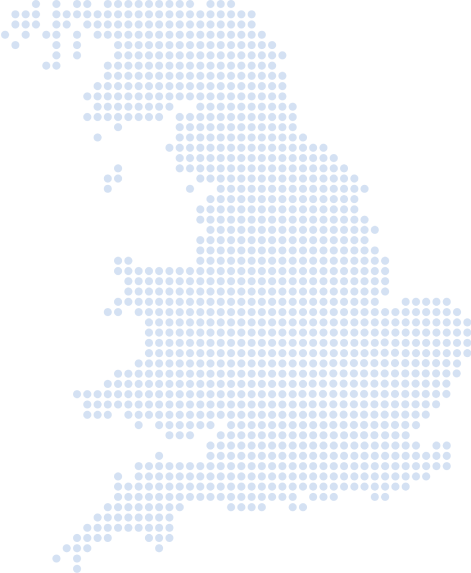 Other services we offer
At LetLoos, we offer a variety of sanitation services, guaranteed to cater to your unique needs. We deliver a quality long-term or short-term service to construction sites, and provide temporary solutions for corporate events, festivals, weddings and more.